If you find yourself contesting a will – wondering why you have been left out, or why you were only left a small bequest, we can help!
We are expert will dispute solicitors. We will explain how to contest a will, talk you through your claim and handle your will dispute – usually on a no win no fee basis, wherever you are based, provided the estate is mainly in England or Wales.
Common Reasons to Contest a Will
Although you may believe there is something wrong with the Will, we can often also bring a claim for a large share of the estate under the Inheritance (Provision for Family and Dependents) Act 1975.
It's important to remember that you have only 6 months from the date that probate is granted to bring this claim. If your claim is that there is something fundamentally wrong with the will or the way it was drawn up, there is no time limit to bring your claim, but the longer you leave it, the harder it may be to find evidence to support your claim. For these reasons, you should talk to your will dispute solicitors as soon as possible.
Alternative dispute resolution and your will dispute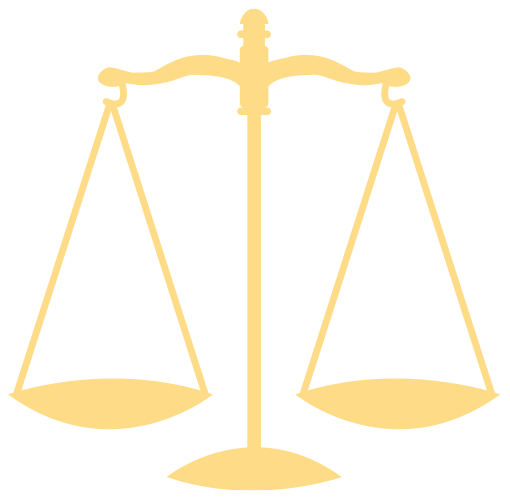 Most Will disputes don't end up in court
We may be able to resolve the matter through correspondence. We may use mediation to resolve your will dispute with the other side.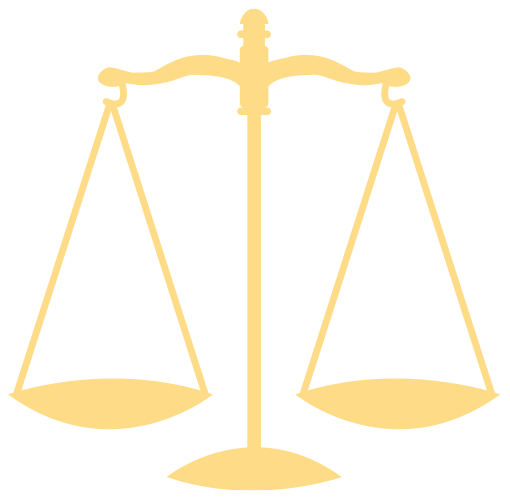 We work with a network of barristers & experts
We work with a network of barristers, experts (including forensic old-age Psychiatrists) and mediators to bring about the best solution to even the most protracted and complex will dispute. This may be by means of a negotiation or a mediation. Resolving your will dispute in this way can often be more satisfactory and conclude the process more quickly than a full court hearing.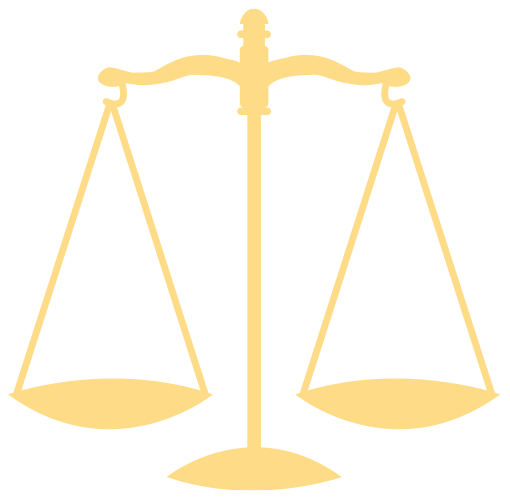 We offer a free claim assessment
Complete the form and we will get back to you with our initial advice about your will dispute or Call/Text us on 02033225103. Just provide us with a few key details and one of our will dispute solicitors will get in touch!
I would like to say again thank you very much for helping us achieve what was meant to be achieved and I cannot be more satisfied with the fact that this has been done.

Mr M – December 2019